Day 8
Siem Reap
Today was a day of temples. We tuk tuk'd to Angkor Wat first. The size and detail of this temple was breathtaking. I'm usually more impressed with God made creations than man made ones, but this one was a marvel. Obviously, considering it's one of the 7 wonders.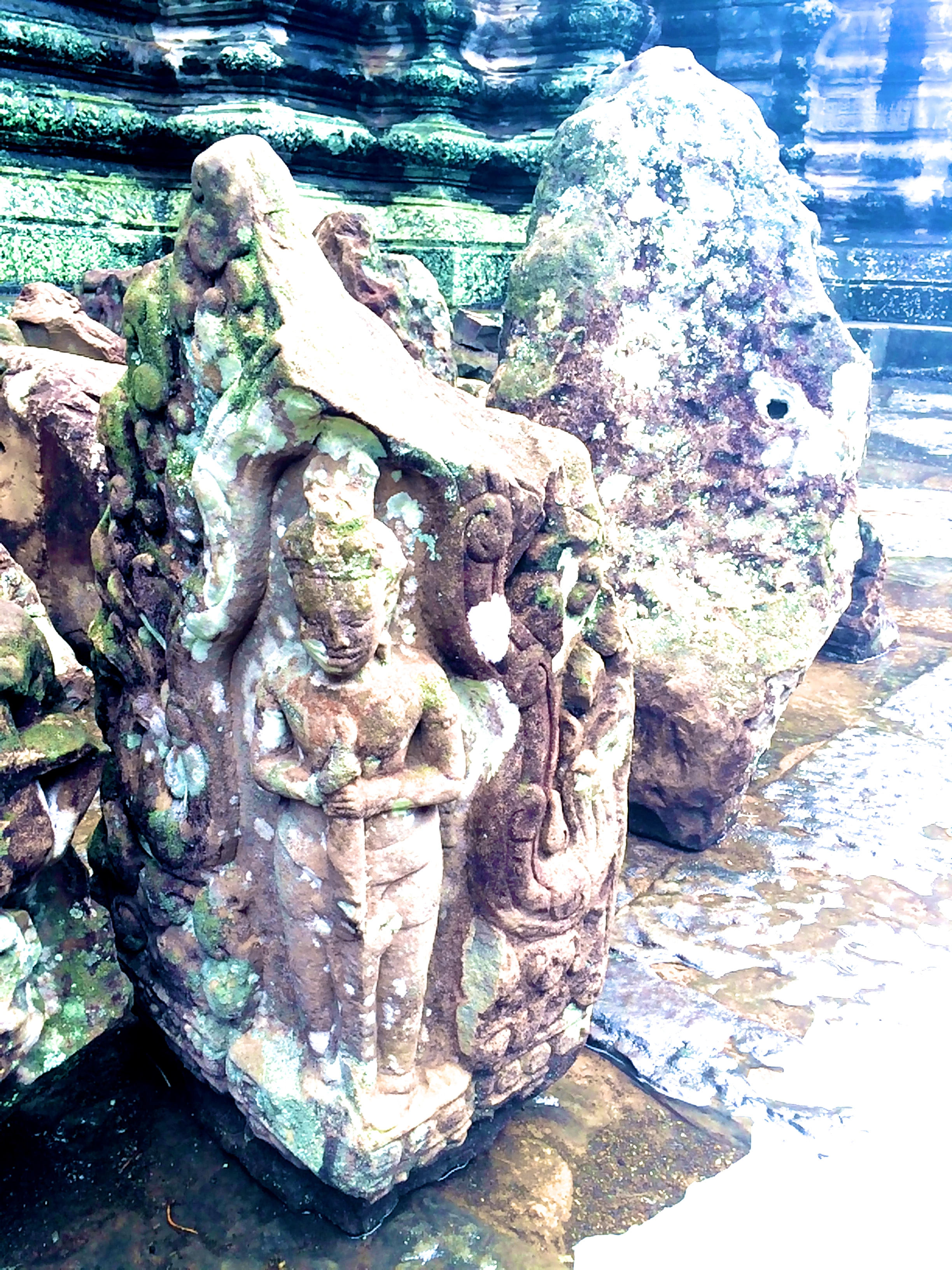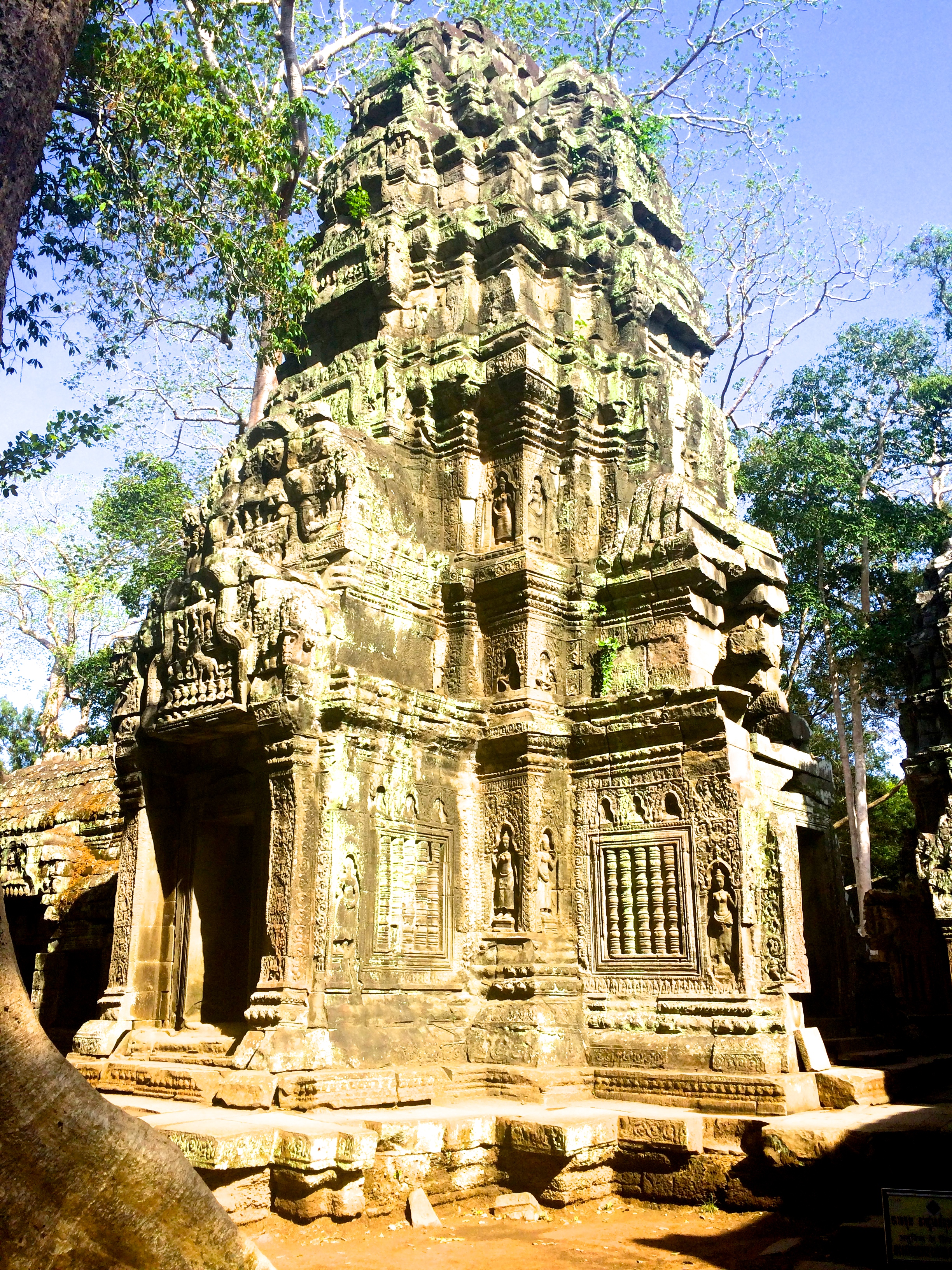 I was in awe that mere humans were able to build something so huge back when things like supplies and equipment were hardly available. We then checked out Ta Prohm, where Angelina Jolie filed Tomb Raider and Bayon, another of the temples. Ta Prohm had an Atlantis type feel to it- deep in the forest and covered in vines. Bayon was amazing and my favorite, with faces carved into stones facing each direction on every pillar and with heights towering above any of the other temples.
We attempted to go to sunset back at Angkor, but the line was too long and we didn't get in. At this point, though, no one really cared, the heat made us sweat as if we'd just gone swimming. A quick dinner and bed followed, we could barely keep our eyes open by the end.